Word-Class Solution Development With Commited Excellence!
Out2Sol Global is a solution development company, helping Business across international boundaries to successfully achieve there Digital Transformation journey. We are a project-driven Organization lead by passionate experts with proven industry track record. This allowing us to deliver robust solutions that make businesses more profitable & gain the right results.
Efficient Apps Development Process, Ensure Timely Project Delivery
OutSource To Solution(Out2Sol) is a Saudi based Safety & Technology Solutions Company offering services across Local & International Clients. Providing IT Consulting, After Sales Services, Networking & software Support and much more using emerging & Disruptive technologies to provide powerful product for our clients in a wide range of industries.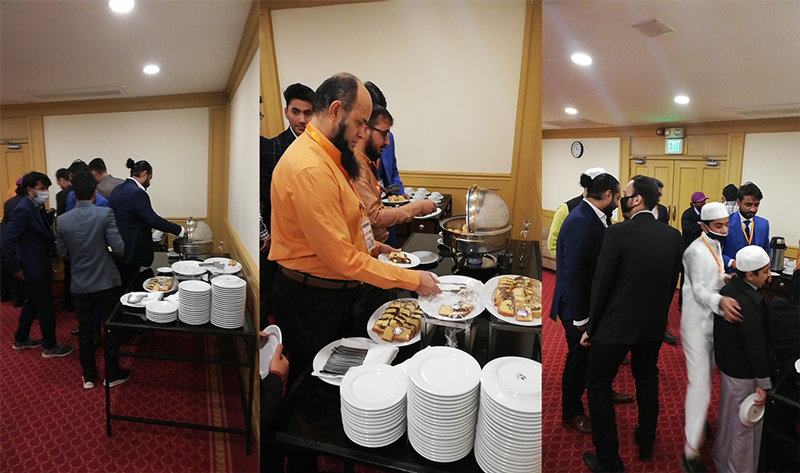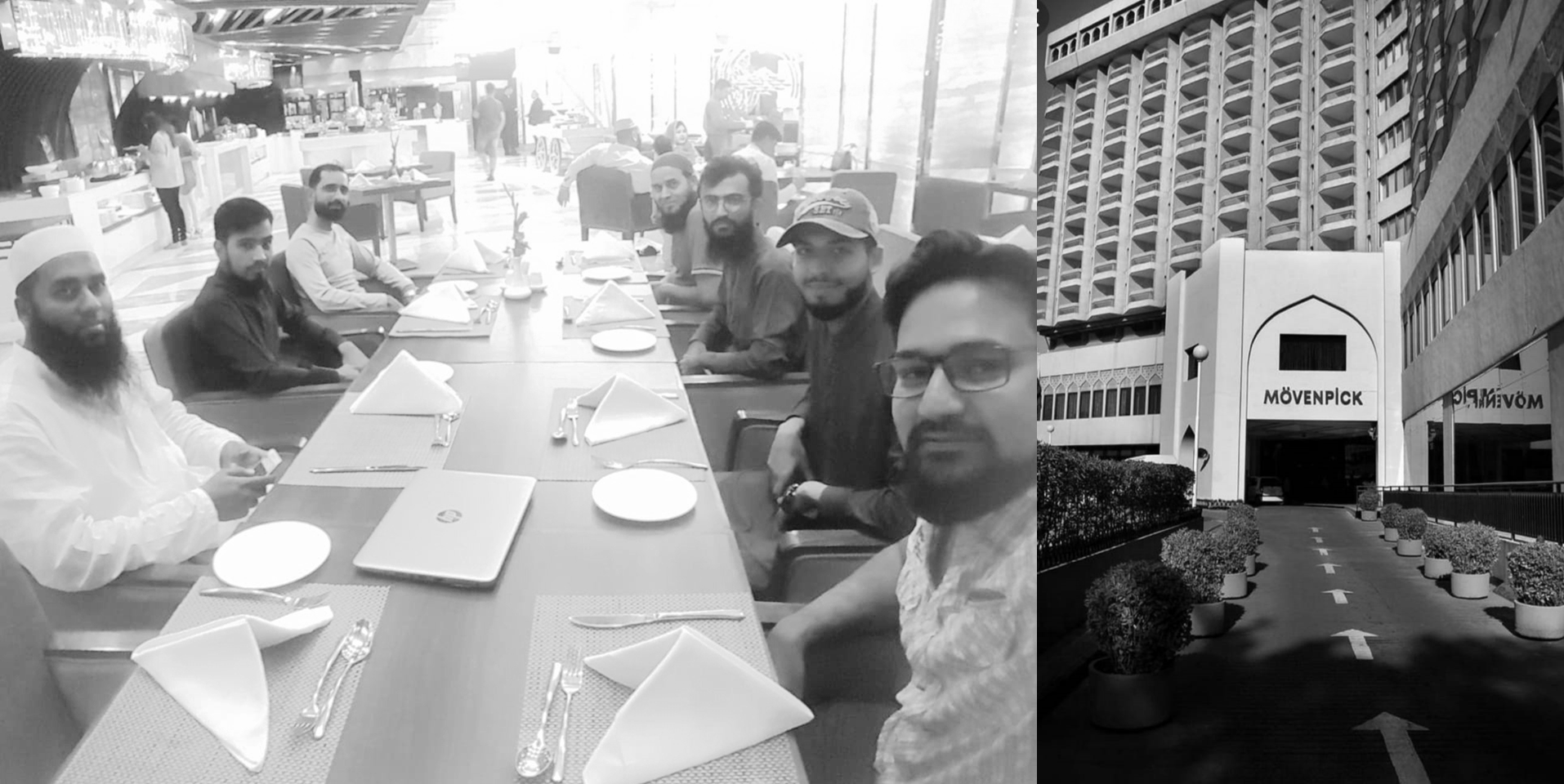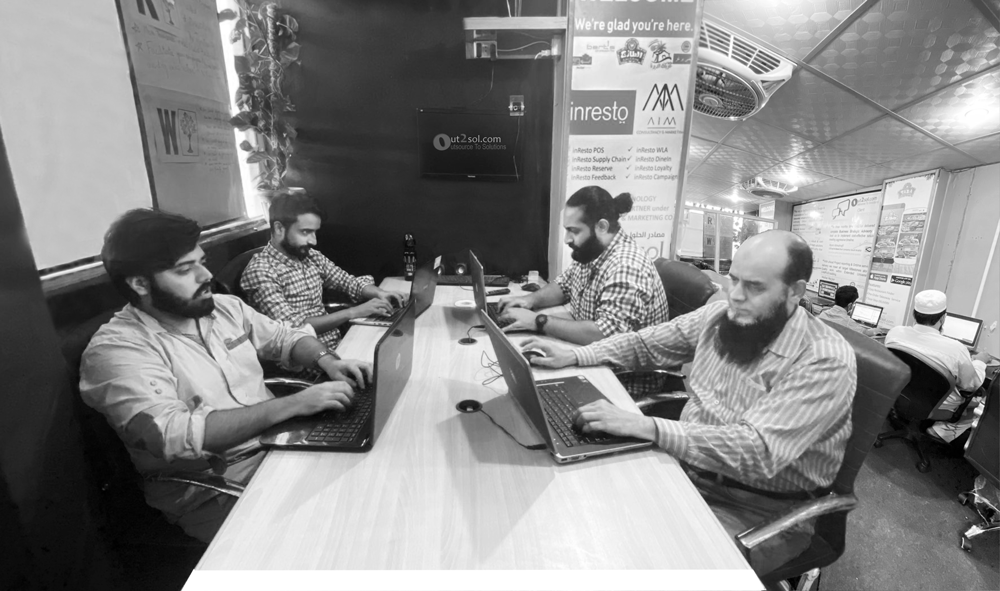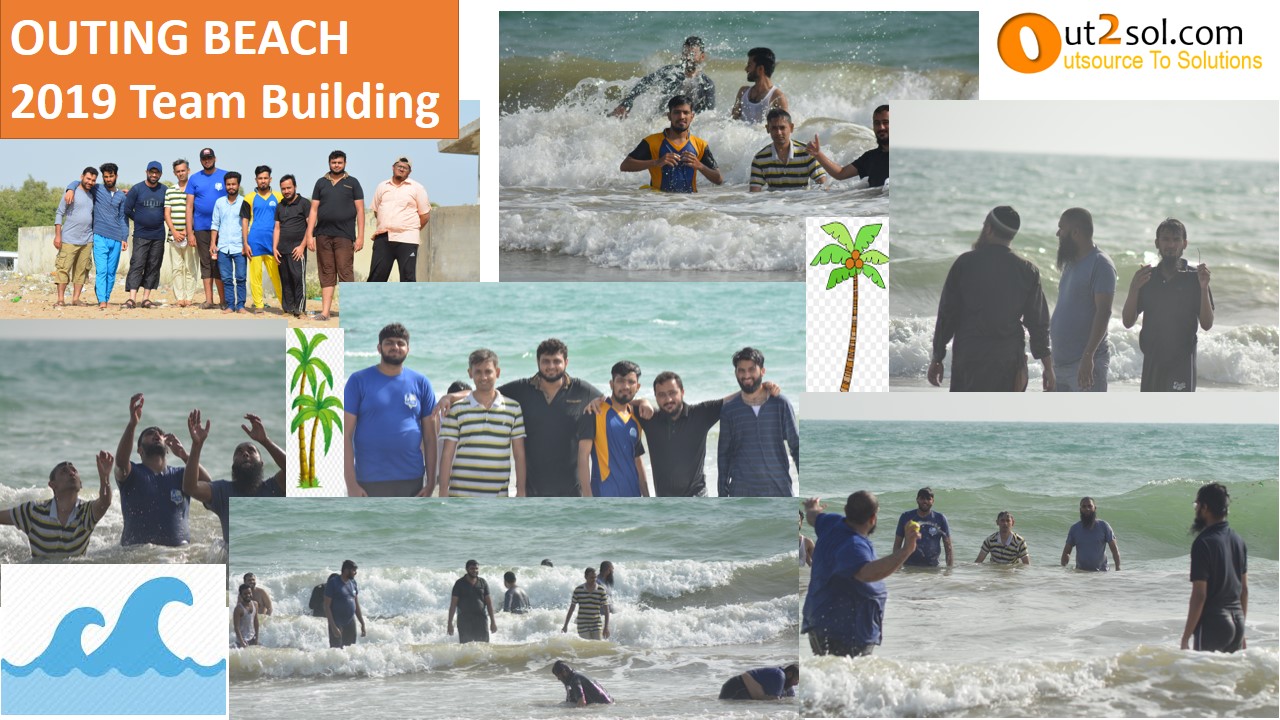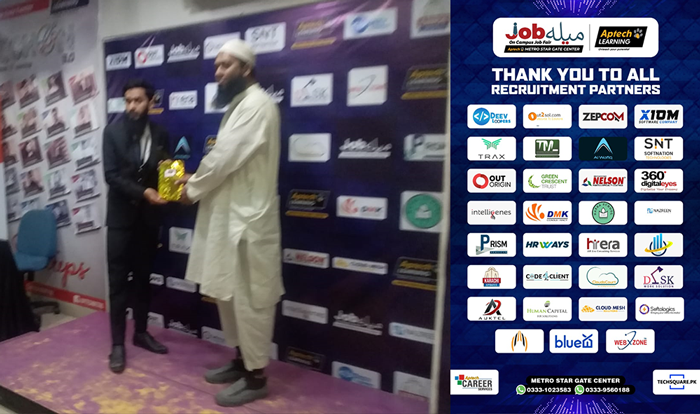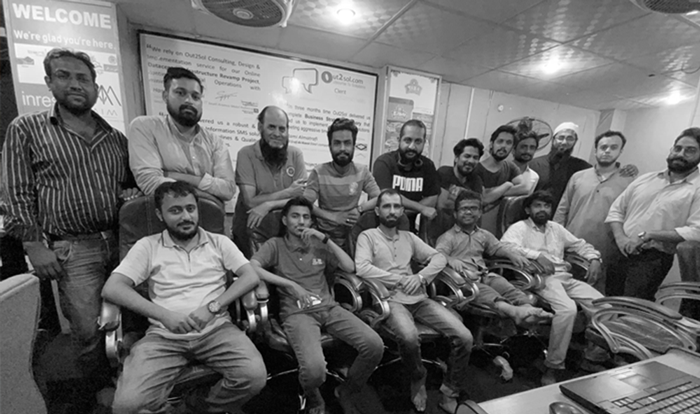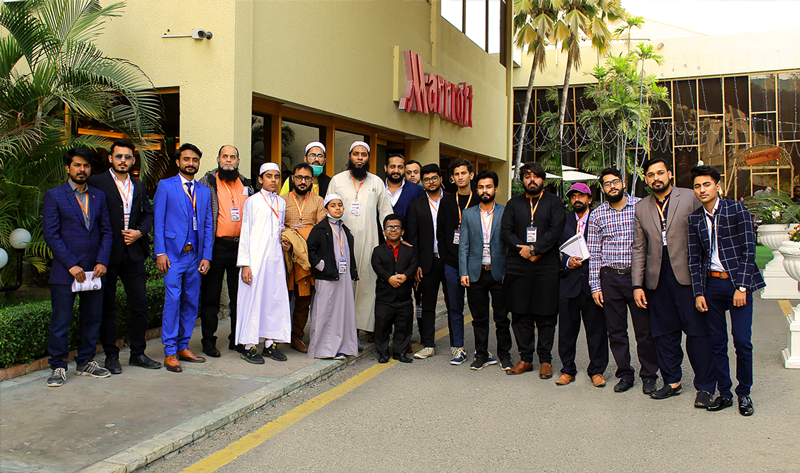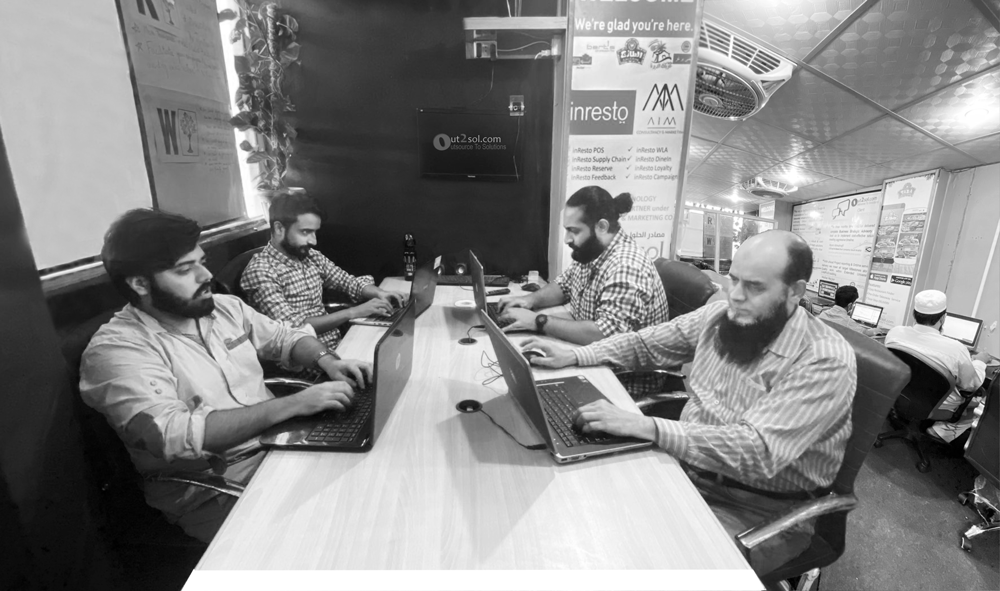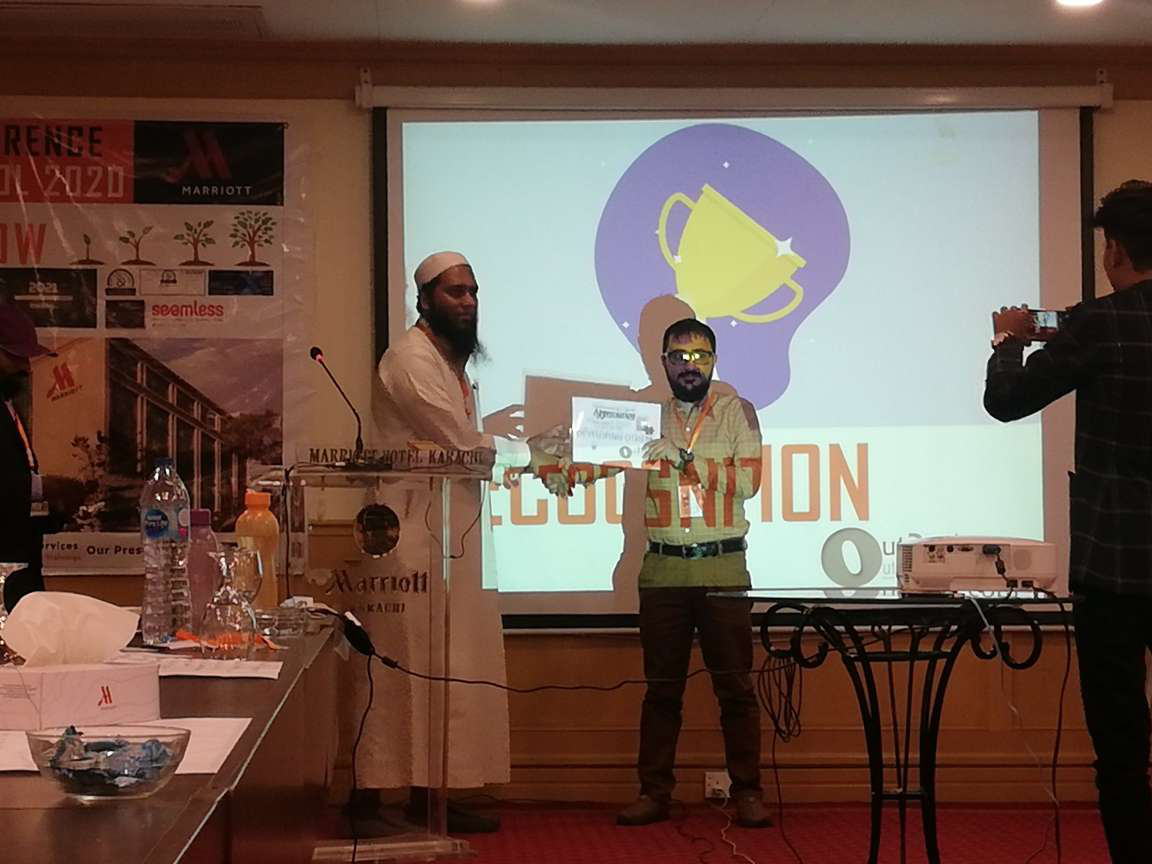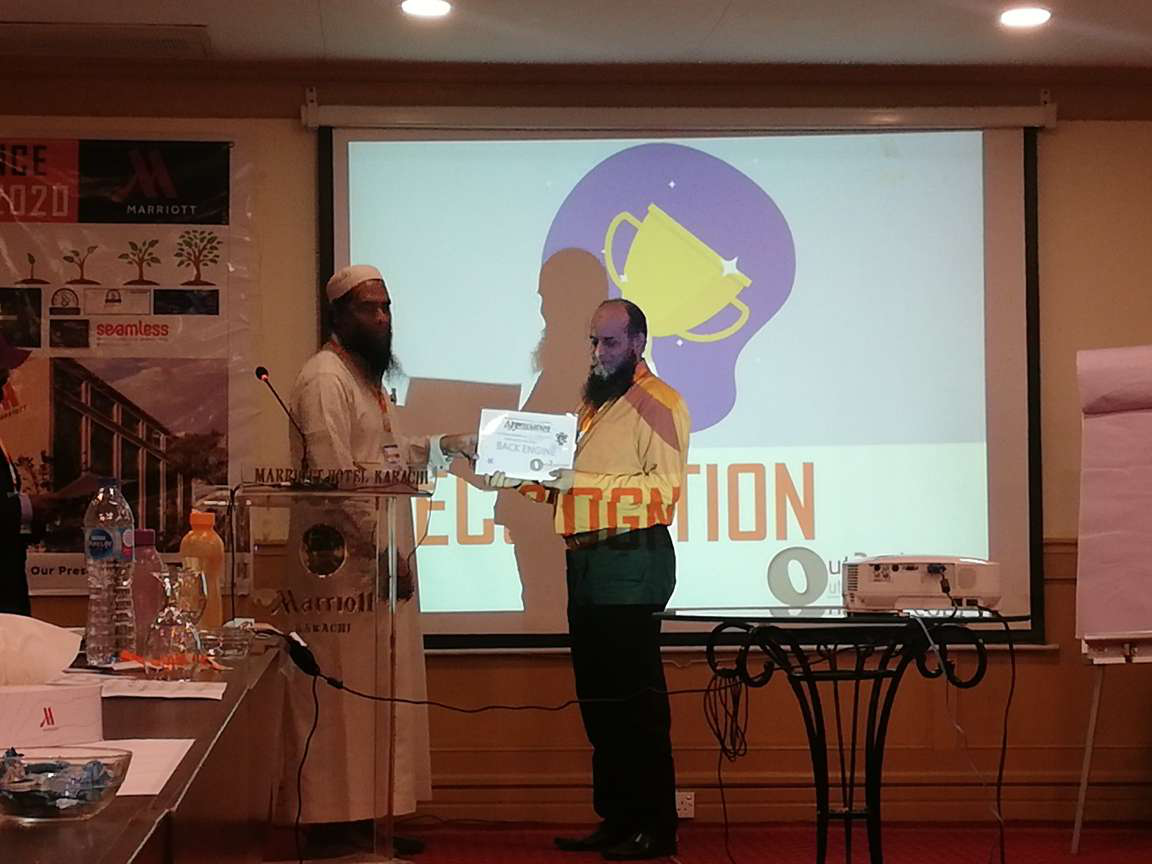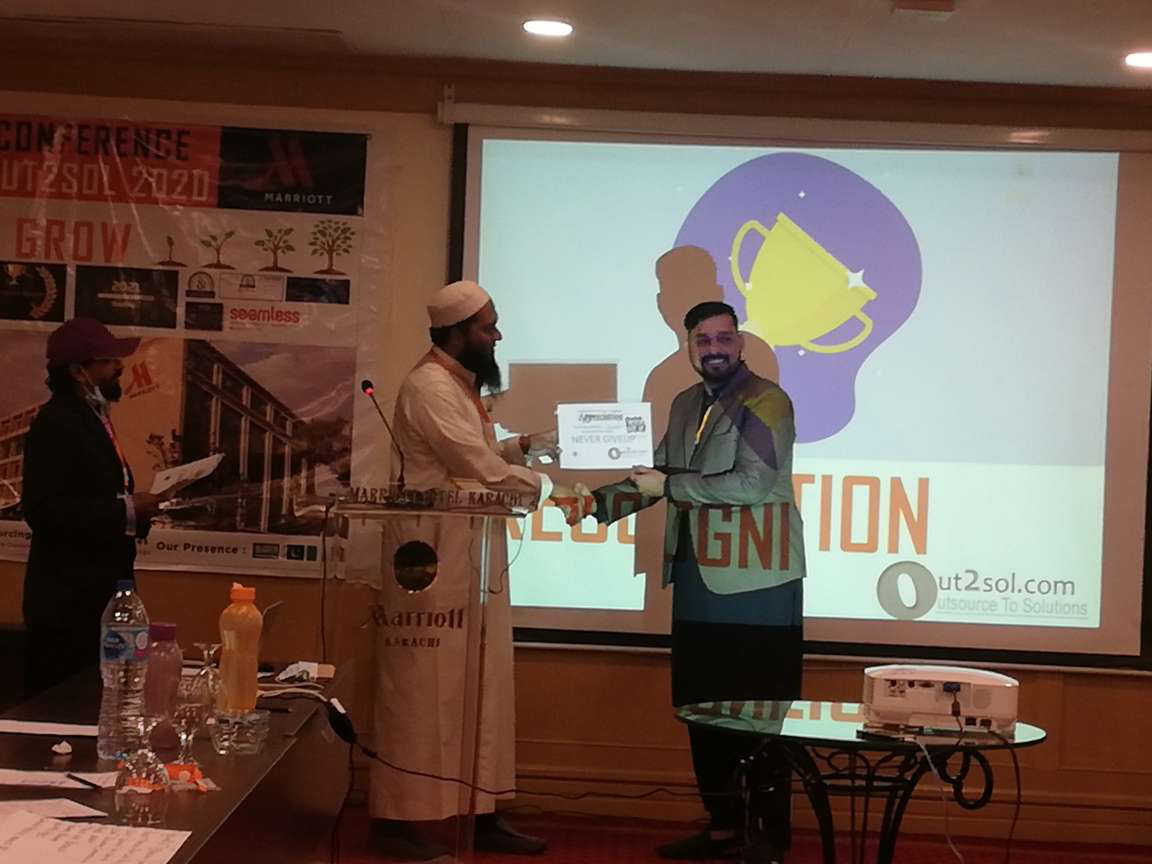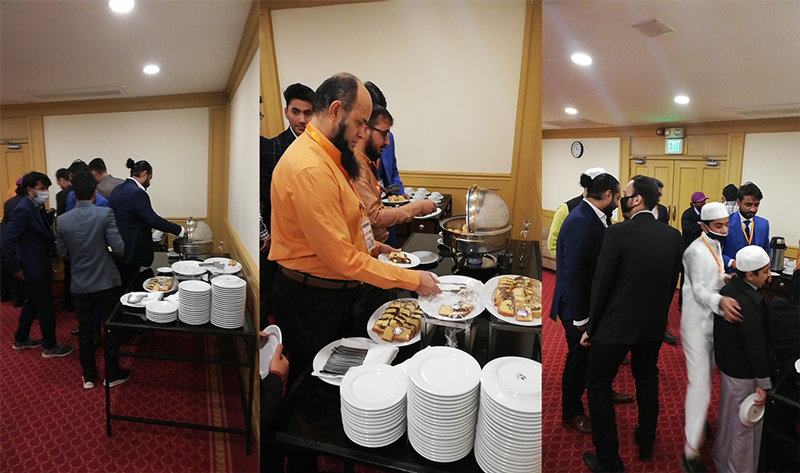 RELATED CASE STUDIES
---
We bring your city Service Provider at your doorstep. From top RANK to the Economical Rates.....
---
SALOMI is a mobile-ready app that brings efficient workflow processes right from your job sites. SALOMI APP makes it easy to monitor, measure, audit, and review nearly anything related to your safety management system. Be up and running in weeks, and have a complete solution right out of the box....